Here's how we can help you:
– Provide you with state-specific story ideas and resources
– Connect you with education experts and advocates on the ground in your state
– Send you weekly updates on the latest education policy decisions happening in your state
Please contact us at nnpa@forstudentsuccess.org.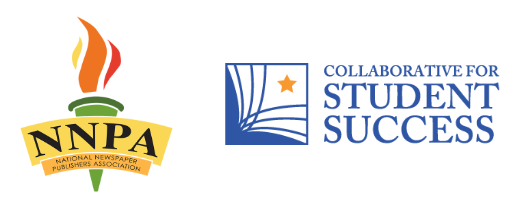 About the Collaborative for Student Success
The Collaborative for Student Success is a non-profit organization working to improve public education through a commitment to high standards for all students. The Collaborative believes that state, district and local efforts to implement rigorous, comparable education standards and meaningful assessments are an important and necessary step to ensure all students are prepared to succeed in life after high school—whether that be college or a career.
Other resources
Your State's Education Accountability Plan
Under the Every Student Succeeds Act (ESSA), states have been given a unique and important opportunity to shape and customize a plan that advances educational opportunities in bold and innovative ways for all students. The Check State Plans project is based on the belief that states need to embrace the flexibility ESSA offers them, and that their plans should implement strong state-level accountability systems that are rooted in the following principles:
Set the bar high for what students need to know and understand;
Focus on closing the achievement gap in math and English;
Ensure that parents and communities have access to meaningful data;
Have a real plan for helping those schools that have been historically failing.
Click the links below to learn more:

School Improvement
States have a responsibility and opportunity to create systems that meaningfully address underperforming schools in order to provide all students with a strong, equitable education.  Check State Plans: Promise to Practice is an independent peer review analysis that looks across 17 states to see how states are providing resources and supports to their districts to target schools that are most in need. The analysis seeks to highlight best practices being used in these states, and to identify specific ways for each state to improve upon its efforts to date.
Culminating with a list of recommendations, "Check State Plans: From Promise to Practice," is follow-up to the "Check State Plans" reviews released last year. This project is the result of a partnership between HCM Strategists and the Collaborative for Student Success.
Click the links below to learn more: