Ensuring all kids are prepared for success in life.
We are a non-profit organization dedicated to lifting up and defending strong practices and policies driving improved outcomes for all students.
Amplifying What's Working Best
for Students, Teachers, and Families
The Collaborative for Student Success defends and amplifies the education policies and practices making the most positive impact on students, teachers, and families. From high-quality classroom instruction to innovative and bold uses of federal recovery dollars, we hold up what's working and encourage others to adopt those practices.
Initiatives
Explore these tools to learn about K-12 recovery, the drive for high-quality instructional materials, and the use of statewide assessments to drive improvements in education.
EduRecoveryHub
EduRecoveryHub.org offers information and insight on smart state investments of federal recovery funds to help students, teachers, and families.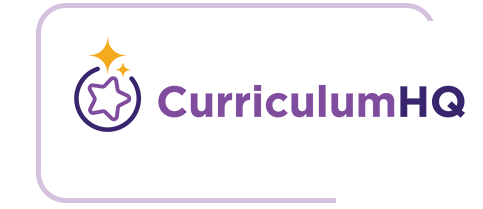 CurriculumHQ
CurriculumHQ.org offers a hub of state curriculum resources, examples on how states, districts, and schools are using high-quality instructional materials, and information about aligned educator training to drive student growth.
AssessmentHQ
AssessmentHQ.org is a unique online tool that takes the guesswork out of understanding state annual assessments. We believe in the power and value of education data and encourage its use by providing state-by-state information and commentary on state testing decisions.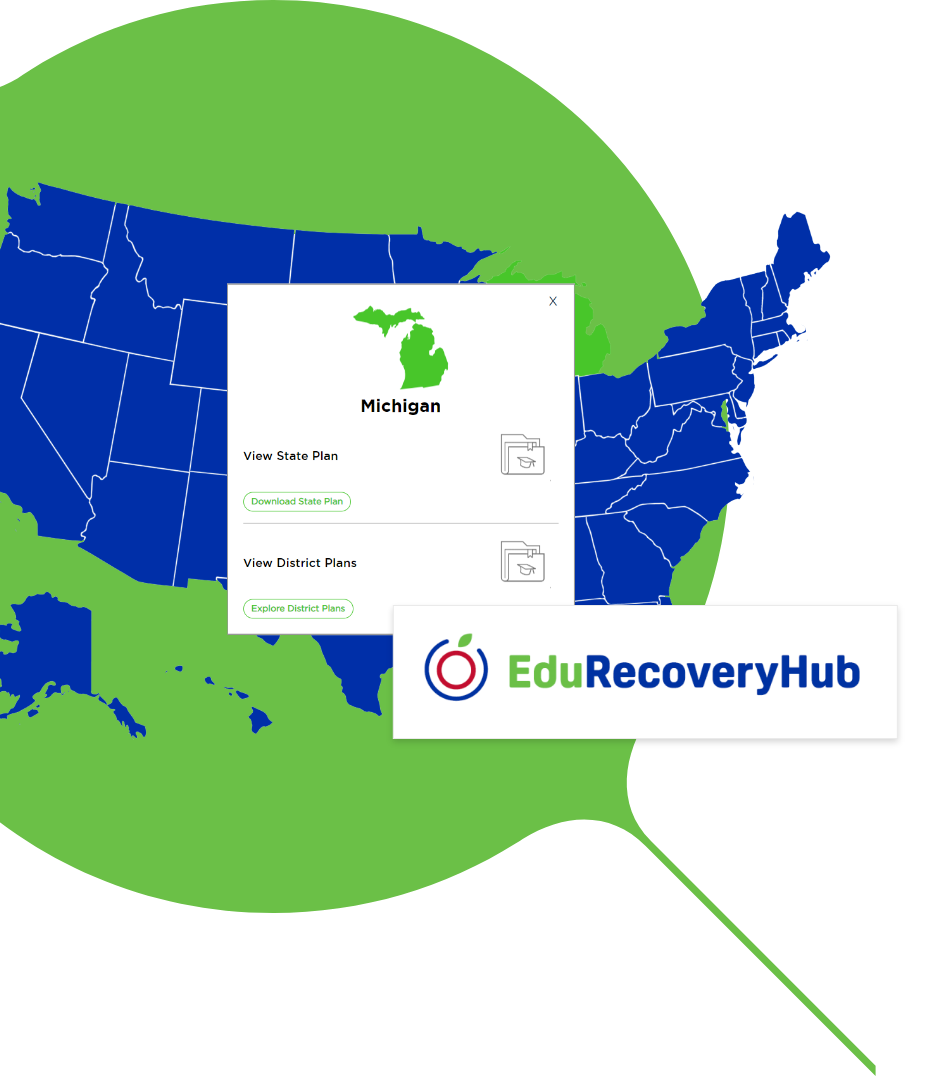 EduRecoveryHub
Push for transparency in K-12 spending in your state, explore expert-reviewed school recovery investments, and listen to the Route K-12: Exploring Education Recovery Podcast – all at EduRecoveryHub.org.
CurriculumHQ
Teachers deserve great instructional materials that get students excited to learn. But 70% of teachers struggle to find high-quality, evidence-based materials they can use to drive learning with their students.

To accelerate learning for all students and to meet rapidly changing educational needs, high-quality teaching and learning materials are more important than ever. State and district leaders can support educators, students, and families by ensuring access to these materials and resources.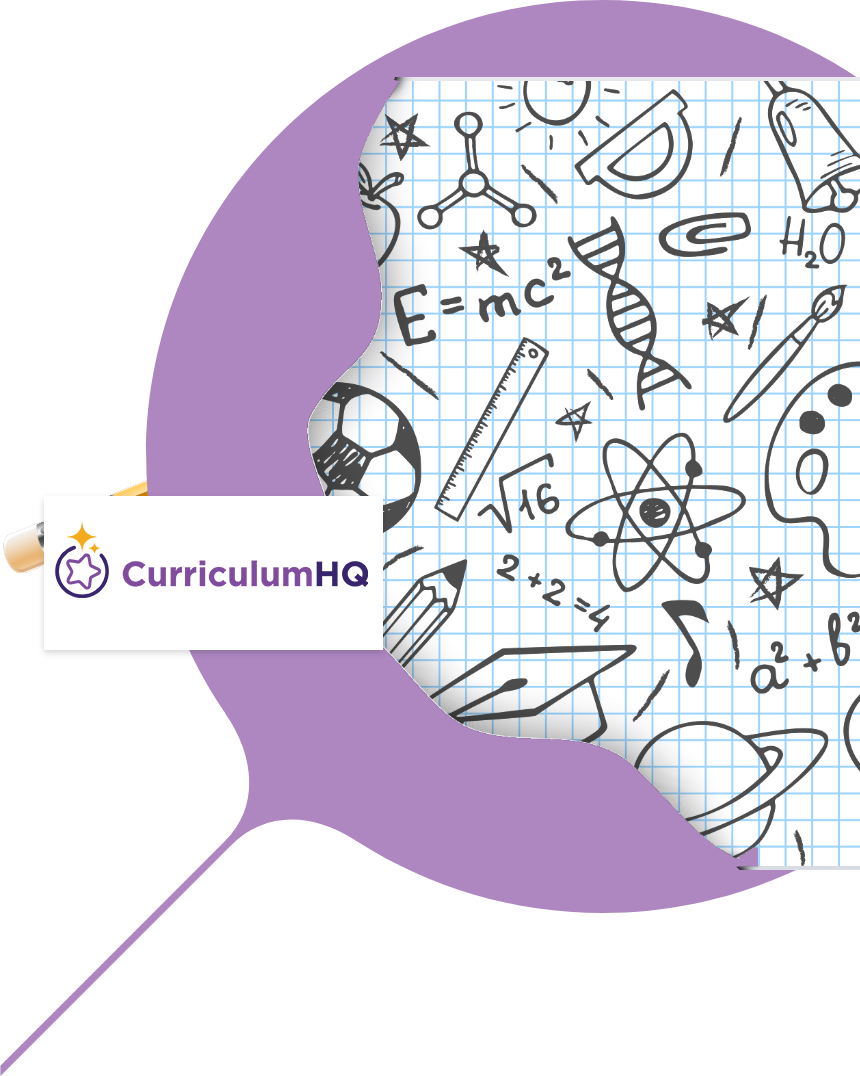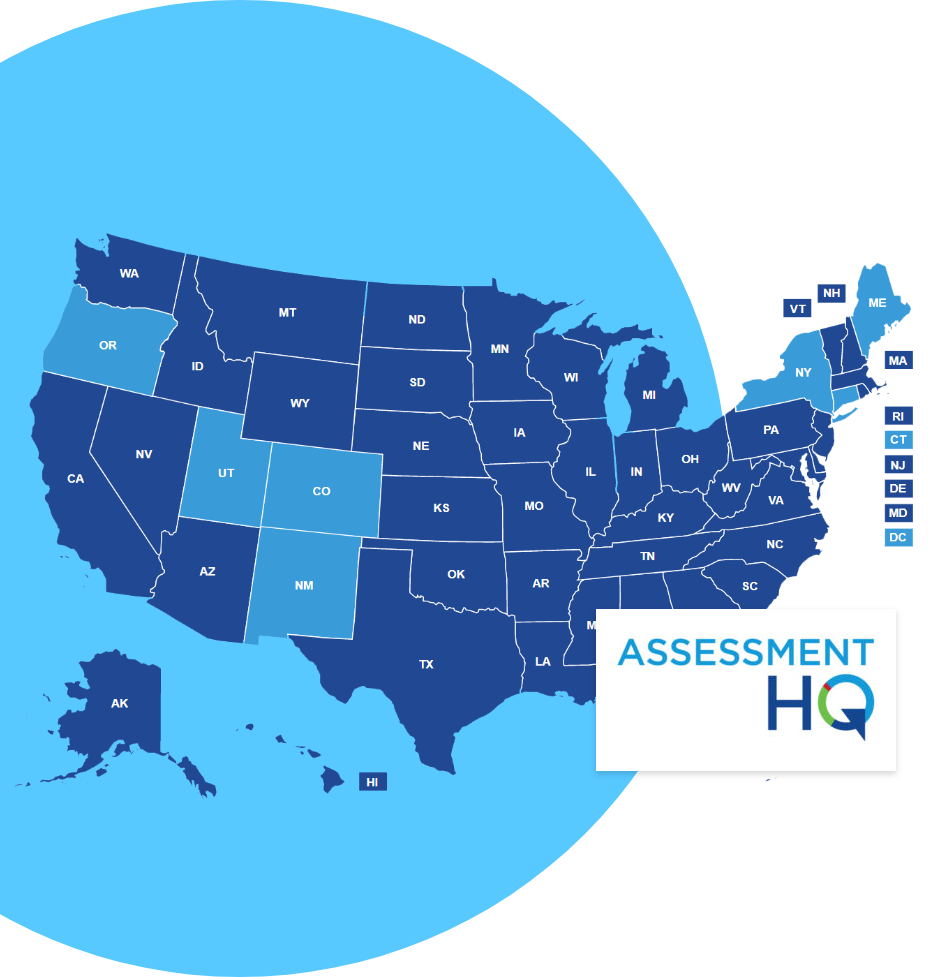 AssessmentHQ
Annual statewide assessments provide actionable data on student learning to help inform instruction, plan for recovery, and strategically allocate resources, helping to ensure those funds are targeted to the students most in need.
AssessmentHQ.org highlights state-reported student performance results in English language arts (ELA) and mathematics by student demographics while allowing users to see trends in individual states and for specific student groups.
Newsletters
Stay up-to-date on the latest education policy and K-12 recovery news, commentary, and events with our weekly and bi-weekly newsletters.
The Roundup
Receive the latest on what's shaping K-12 policy and practice directly to your inbox – featuring weekly news and commentary on high-quality instructional materials, the future of assessment, and ever-changing state and national ed policy.
The QuickSheet
Receive updates on school recovery directly to your inbox – featuring bi-weekly scans of pandemic recovery news from across the nation.
Latest from the Collaborative
Update: Assessment HQ Updated with 2022-23 State Assessment Scores in Reading, Math Latest K-8 Assessment Results Show Majority…
Many states have laws aimed at improving literacy, but few are putting the same weight behind targeting math instruction. A recent study…
Historic declines in math performance among America's students mean educators are looking for evidence-based resources, tools, and programs to drive…