Working to defend high standards, high-quality assessments, and strong systems of accountability, to ensure that all kids are prepared for college or career.
See how your state measures up
The Check State Plans project is based on the belief that states need to embrace the flexibility ESSA offers them, and that their plans should implement strong state-level accountability systems. See what's in your state's plan.
Learn more
Steps every military family should know before moving
Moving to a new post can spark anxiety in military families, but families with children in preschool through high school can take certain actions to mitigate these concerns and help their children transition effectively to a new school.
Learn More
What we are fighting for
We're working to make sure that states stick to their high standards, are administering high-quality, aligned assessments, and are developing and implementing strong systems of accountability.
Join Our Community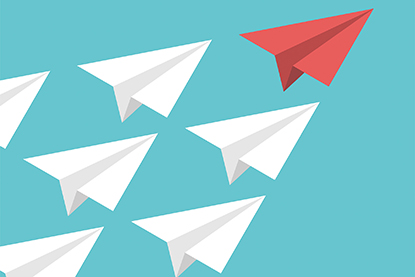 October 17, 2018
September 12, 2018
September 06, 2018