Collaborative for Student Success Statement on Florida Academic Standards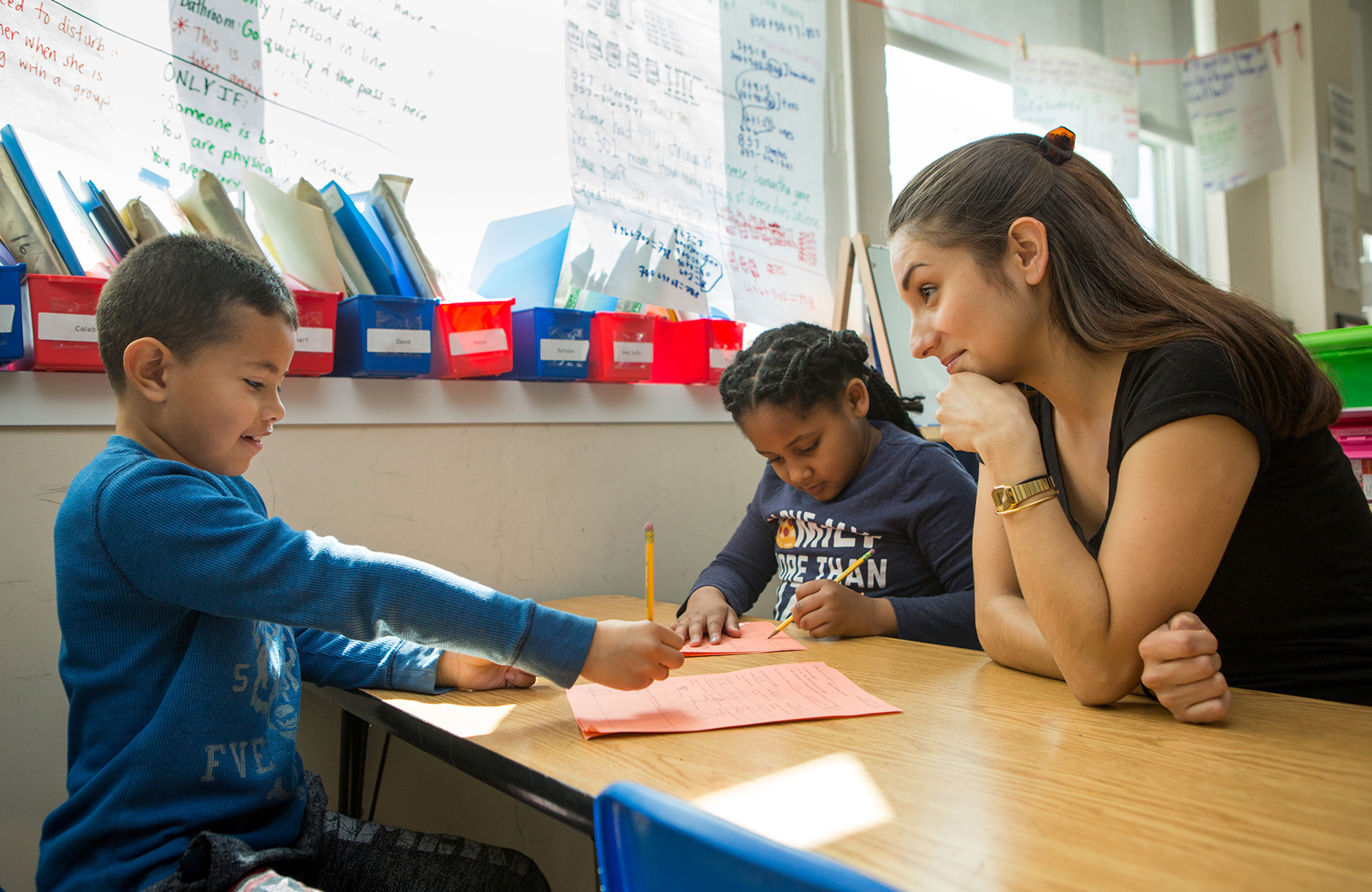 On Feb. 11, 2020, Jim Cowen, Executive Director of the Collaborative for Student Success, released the following memo ahead of the Florida Board of Education vote to change Florida's standards.
Less than two weeks after the Florida Department of Education (FLDOE) released its proposed "Florida B.E.S.T." standards, their state Board of Education is rushing forward with a vote that will have significant consequences for Florida's classrooms. The move to make sweeping changes to Florida's standards has blindsided teachers and would leave students with lower quality standards that have not been properly reviewed or vetted by independent experts and Florida educators.
Robust discussion and expert input from Florida teachers and stakeholders must be incorporated to achieve the goal of ensuring that any revisions improve – not dilute – academic standards.
Echoing the concerns already raised by many educators and stakeholders, we ask that the decision to adopt the proposed standards be delayed. The proposal is more than 400 pages long and the process should be slowed down so that careful consideration can be given to ensure the new standards will continue to prepare Florida's students for college and career.
To understand the views of teachers and parents in Florida, we sponsored a Google Survey between February 7–11. The survey demonstrates that teachers and parents have not reviewed the standards and would like a chance to do so:
Of the 246 teachers that participated, 76% have not had an opportunity to review the standards and 83% would like an opportunity to do so.
Of the 222 parents who participated, 78% have not had an opportunity to review the standards and 81% would like an opportunity to do so.
Among the concerns expressed by teachers is that such a hasty move would be unnecessarily disruptive and could result in schools being unable to use much of the high-quality curriculum that has been developed for Florida classrooms. In addition, the proposed standards appear to remove valuable benchmarks that help teachers reach all students and water down the critical knowledge and skills that Florida students are expected to acquire.
"As an educator of more than two decades, not to mention a product of Florida's public schools, I also can't help but be dismayed that the change would cause upheaval and waste taxpayer money. New standards would mean our schools will need new curriculum and that our teachers will need to go through additional training," said Amy Utter Spies, a teacher in Volusia County who worked on a committee in 2010 that critiqued draft versions of Florida's standards.
Nationally, there has been news coverage that indicates that education officials in other states are watching the unfolding standards changes in Florida. We strongly caution states to avoid upholding Florida's process as a model, considering the significant concerns expressed by educators and experts in the field about the timeline, lack of stakeholder engagement, and disregard of expert review.
We continue to express hope that the Florida Department of Education will delay the fast-paced adoption of these proposed standards and truly welcome educator and community input. The only way to ensure that Florida has standards that will truly prepare students for college and career is to conduct a full, independent review and heed the concerns of educators, parents, and experts in the field.
To read the full press release, click here.
About the Collaborative for Student Success
At our core, we believe leaders at all levels have a role to play in ensuring success for K-12 students. From ensuring schools and teachers are equipped with the best materials to spotlighting the innovative and bold ways federal recovery dollars are being used to drive needed changes, the Collaborative for Student Success aims to inform and amplify policies making a difference for students and families.

To recover from the most disruptive event in the history of American public schools, states and districts are leveraging unprecedented resources to make sure classrooms are safe for learning, providing students and teachers with the high-quality instructional materials they deserve, and are rethinking how best to measure learning so supports are targeted where they're needed most. 
Back to The Latest News