Education Standards Have No Bearing on Student Data Policies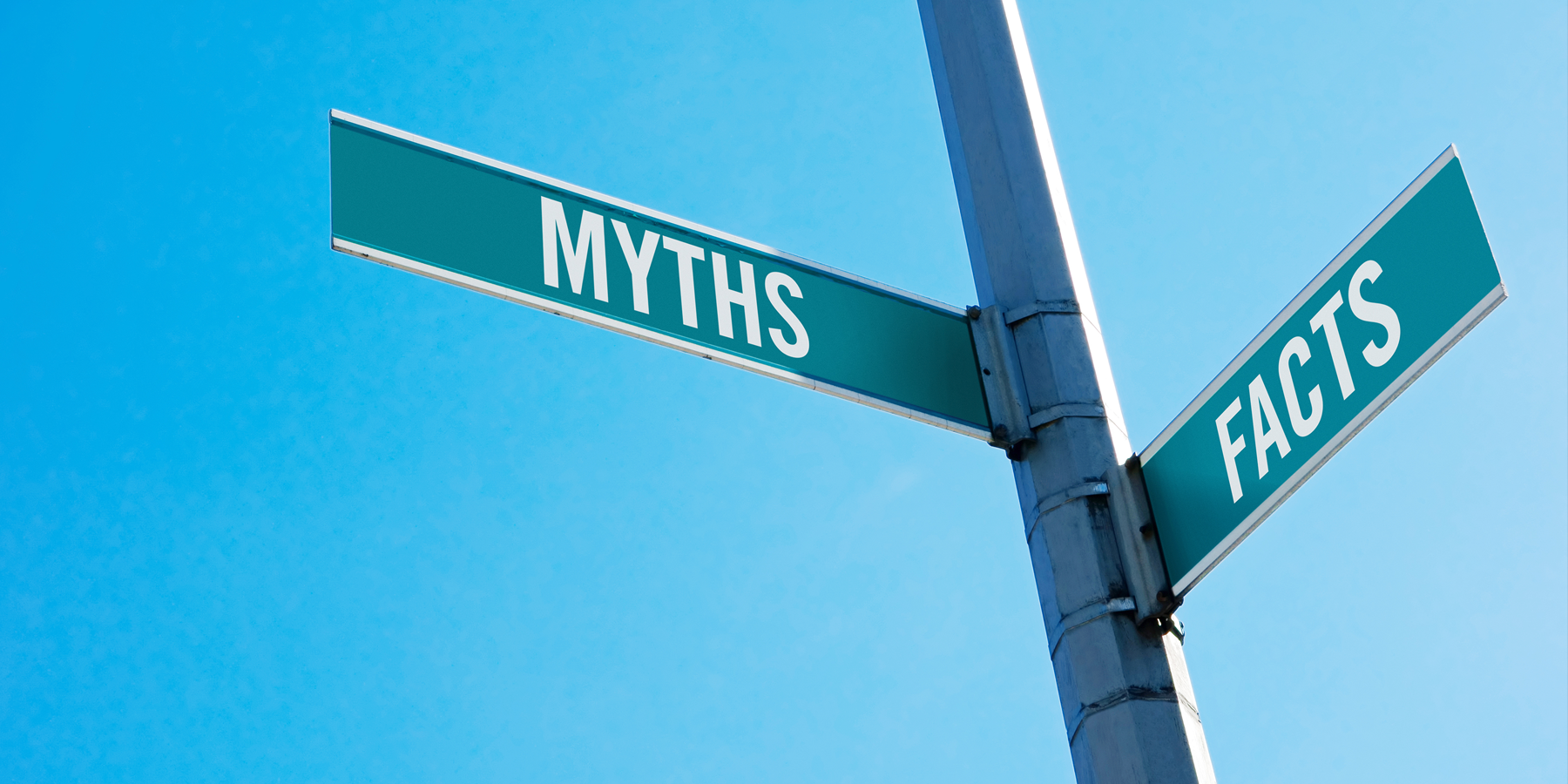 Data are useful tools for educators. They empower teachers to identify learning trends, determine what's working and where students need support, hone instruction and support development. It's not a new practice, either. Policymakers and administrators have used aggregate data at the local, state and federal levels to inform education policies for years.
For example, states and school districts administer annual assessments to students. Those scores allow parents, teachers and policymakers to determine how well education policies are working and to measure progress. Schools might utilize information about student progress to determine how to allocate funds or to identify systematic issues. Student data provide clear information and help shape better policy.
To be sure, student information is sensitive. No parent wants their child's information to become public – and it should never be used to single out a student or to predetermine a young person's success. That is why student data are scrubbed of personally identifiable information, which prevents it from being traced back to an individual student.
In fact, federal and state laws explicitly prohibit schools and institutions from releasing data that could jeopardize a child's privacy. These laws ensure that only parents or a legal guardian can access their child's academic records. Policymakers must be resolute in upholding such protections. Educators and parents, too, share a responsibility to hold officials accountable.
Sadly, some opponents have exploited student privacy concerns as a means to stir up fear and disrupt states' commitment to high, comparable education standards. Greater consistency among states and school districts, they contend, will subject students to "cradle-to-the-grave" government surveillance. These allegations have taken all kinds of forms – from suggesting federal authorities are creating mass databases of political and religious affiliations to monitoring students' facial expressions.
Such assertions are patently false. Education standards have no connection to state and district data collection policies. In fact, if a state were to repeal its education standards, it would have no impact on what student information is collected, how it's collected, or how that information is used or stored.
"While such Orwellian predictions are effective in raising alarm, they simply aren't true," Rob McKenna, former Washington State Attorney General, wrote previously. "I encourage parents to read [their state's education standards]. They will find no mention of data-collection mandates… Standards do nothing more than establish rigorous learning goals at each grade level that ensure all public-school children are held to levels that prepare them for higher levels of learning and ultimately for college or a career."
Paige Kowalski, executive vice president for the Data Quality Campaign, reaffirms McKenna's position. "Absolutely nothing has changed in terms of what the state is collecting from districts as a result of adopting Common Core standards" – or, she might add, any other current education standards for that matter.
"States are still responsible as they were previously to report their accountability (on tests and other student assessments), but Common Core doesn't add any new data reporting," explains Margaret Millar of the Council of Chief State School Officers.
"If a state chooses to collect achievement data, that is a decision the state choose to make. But it is not lumped in with Common Core," explains Kathleen Porter-Magee, policy expert at the Thomas B. Fordham Institute.
Often, opponents have pointed to testing policies to legitimize their claims. But standards are not tests. Academic standards outline what student should reasonably know and be able to achieve at each grade level. Every state has education standards. How educators help students to reach those goals is entirely up to teachers, administrators and local school boards.
Testing policy, including what student data states collect and how they use it, is determined by state and local officials – regardless of what education standards they use. Many states are moving away from old "bubble tests" to computer-based assessments, including states that never adopted the Common Core. This transition will require policymakers, parents and teachers to be vigilant to protect student data. But they should not be an excuse to turn back on high, comparable education standards or high-quality assessments.
About the Collaborative for Student Success
At our core, we believe leaders at all levels have a role to play in ensuring success for K-12 students. From ensuring schools and teachers are equipped with the best materials to spotlighting the innovative and bold ways federal recovery dollars are being used to drive needed changes, the Collaborative for Student Success aims to inform and amplify policies making a difference for students and families.

To recover from the most disruptive event in the history of American public schools, states and districts are leveraging unprecedented resources to make sure classrooms are safe for learning, providing students and teachers with the high-quality instructional materials they deserve, and are rethinking how best to measure learning so supports are targeted where they're needed most. 
Back to The Latest News