Let's Stop Perpetuating the Myth that Teachers Hate High Standards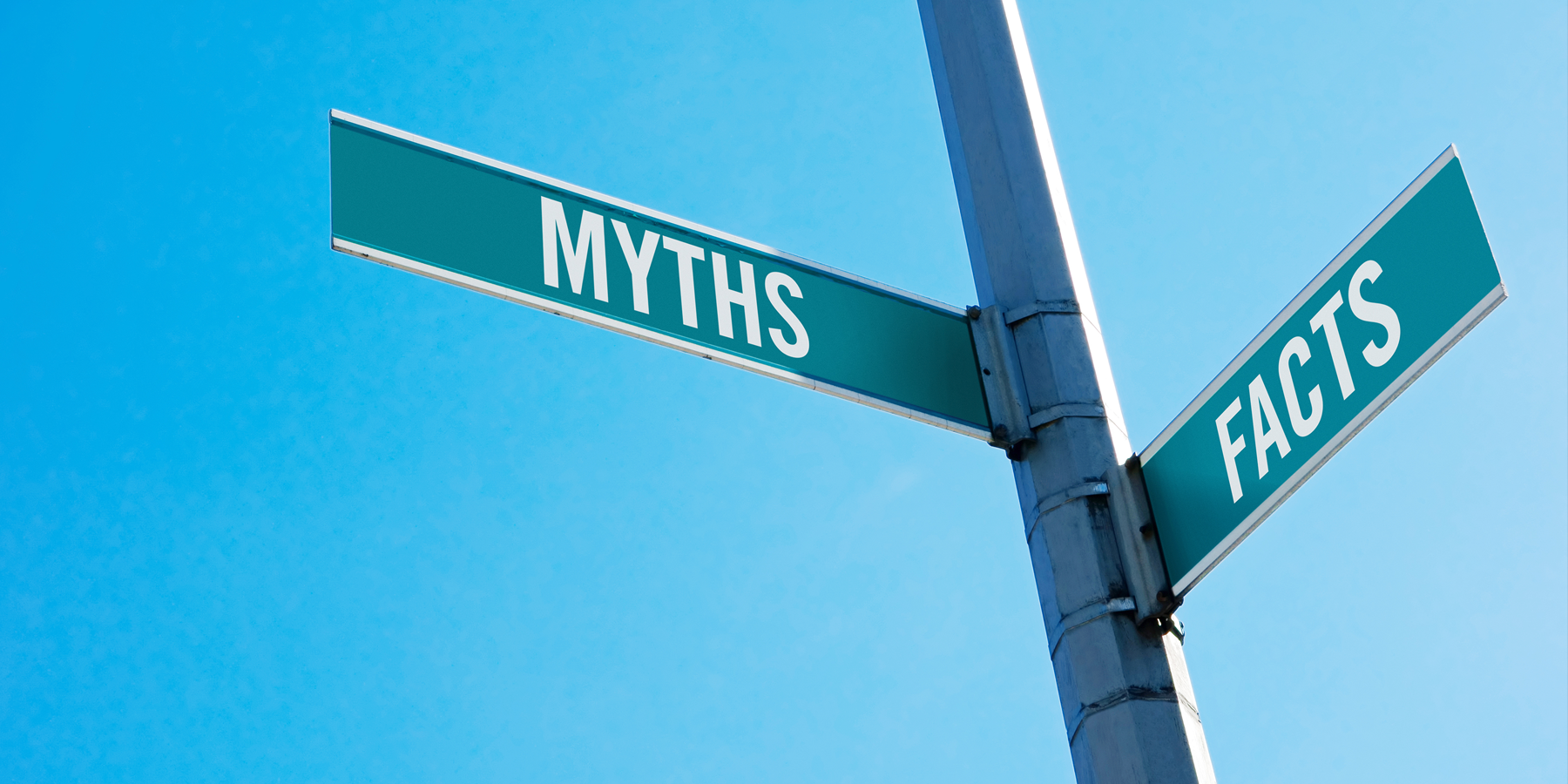 Opponents often claim that high, comparable standards rigidly dictate to educators what to teach and how to teach it. That point of view makes it easier to assume that teachers themselves roundly oppose high, consistent standards. But that couldn't be farther from the truth: teacher support for keeping the bar high for students remains strong.
Many teachers advocate for better standards; with clear learning goals and full autonomy over their classrooms, they have more ability to tailor lessons to student needs and to be creative and develop engaging lesson plans, like creating viral videos, using pop culture, or simply approaching learning with a spirit of play.
Jemelleh Coes, 2014 Georgia Teacher of the Year, believes that "teachers are not better off being told exactly what to teach." That's why she strongly supports the standards her state built on the Common Core framework. They are both "specific and flexible" and they allow teachers "the autonomy to assess what students already know, and then build on their skills and knowledge."
Responding to several misconceptions that have permeated the national dialogue, Coes adds that comparable standards encourage "foundational learning" with a steady progression from kindergarten through high school. "In that way, the standards actually serve as one of many tools educators can use to close gaps in achievement."
Ariel Maloney, an English teacher in Massachusetts, says states' dedication to raising standards is a way to help bridge political and social divides, because like educators, parents strongly support academic expectations that prepare their children for college and careers.
"Regardless of what you may have heard, schools today are about more than simply teaching rote memorization, spelling, and how to score well on standardized tests," Maloney explains. "The teachers I know work tirelessly to care for our students. We teach rigorous academic skills like literacy, numeracy, critical thinking and analysis, how to read complex texts, how to use evidence to support their thinking — the very things that an educated and informed voting populace needs to be able to do!"
What is troubling is that many teachers aren't receiving the professional development they need to feel confident in teaching to the higher standards. The research on this is clear.
A report by the Thomas B. Fordham Institute reinforces that teachers remain positive and supportive of the Common Core, but lack the resources they need to help their students achieve to the standards.
A RAND Corporation study found that only 28 percent of math teachers and 31 percent of ELA teachers believe the professional development they have received reflects their needs.
A 2014 study by the Center for Education Policy found just two-thirds of school districts had provided PD opportunities to 90 percent or more of their teachers.
While it's vital that states provide teachers with the resources and learning opportunities necessary to effectively implement higher standards, that doesn't change the fact that teachers overall enjoy the flexibility that the higher, consistent standards provide.
In a letter to the editor, more than 20 State Teachers of the Year argued, "Under the Common Core, teachers have greater flexibility to design their classroom lessons—and can, for the first time, take advantage of best practices from great teachers in other states."
About the Collaborative for Student Success
At our core, we believe leaders at all levels have a role to play in ensuring success for K-12 students. From ensuring schools and teachers are equipped with the best materials to spotlighting the innovative and bold ways federal recovery dollars are being used to drive needed changes, the Collaborative for Student Success aims to inform and amplify policies making a difference for students and families.

To recover from the most disruptive event in the history of American public schools, states and districts are leveraging unprecedented resources to make sure classrooms are safe for learning, providing students and teachers with the high-quality instructional materials they deserve, and are rethinking how best to measure learning so supports are targeted where they're needed most. 
Back to The Latest News