When It Comes to State Standards, "Going It Alone" Hasn't Worked Well For States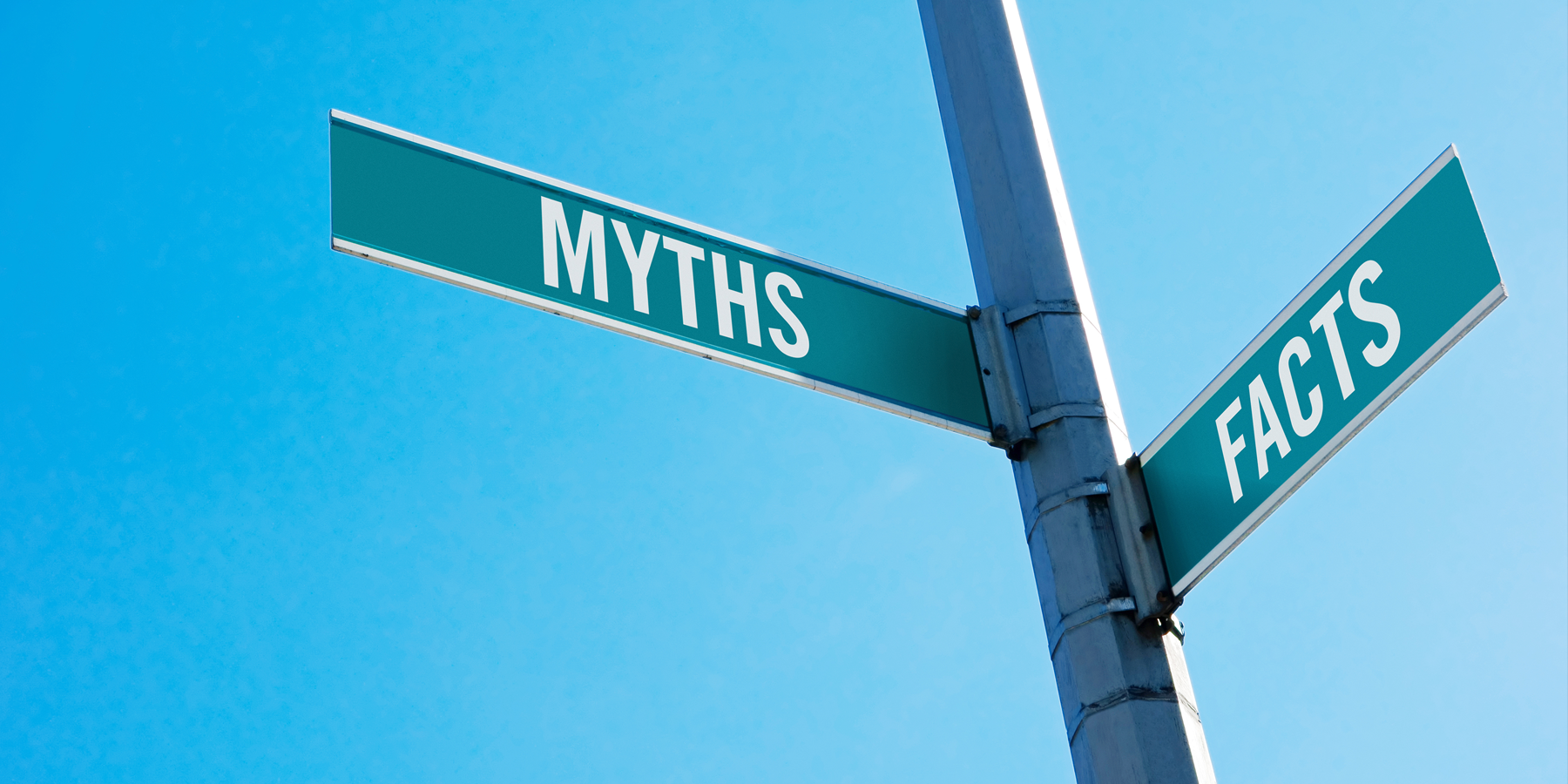 Seven years ago, most states adopted a higher, comparable baseline of education standards. For the first time, states and districts began a concerted effort to raise academic expectations to levels truly reflective of college and career readiness. In 2016, a majority of states administered high-quality assessments aligned to these higher standards for the second consecutive year. Whereas the first year provided a baseline from which to measure growth, this year's results offer an indication of the progress students are making. The evidence is telling.
The results: A majority of states made significant improvements in student proficiency. Importantly, some of the biggest gains came among early-grade students, who have spent the entirety of the educational careers learning to higher standards. Math proficiency among third-grade learners increased by nearly four percentage points nationwide, on average. The process of implementing these higher standards wasn't perfect, nor without its critics. But now policymakers have a strong commendation that raising the bar for students was the right thing to do.
There are some entrenched naysayers who continue to fight against states' efforts to keep the bar high for students. But to cave into those political pressures would be a mistake, doing real harm to students, teachers and parents. The few states that have sought to appease critics by replacing their standards or assessments offer a cautionary lesson. In each case, those states have created uncertainty and disruption, and risked putting their students at a disadvantage compared to their peers in another state.
Oklahoma is the only state to replace its education standards with significantly different learning goals – which turned out to be a bad choice. Beyond the costs and disruption to schools (it's difficult for educators to plan when they don't know what standards they will be teaching to), Oklahoma ultimately produced standards that were inferior to those they replaced.
"It is discouraging to see Oklahoma moving backwards instead of forward," an independent evaluation notes, adding the new learning goals "fall short on nearly all" criteria of high-quality standards. "Worst of all, these standards will disadvantage Oklahoma students compared to their peers in other states; students in Oklahoma will be less prepared to successfully enter college and careers."
States like Indiana and South Carolina sought to pacify critics by developing new education standards. In both instances, state leaders produced learning goals that were nearly identical to those they replaced. For example, South Carolina's resulting standards are 92 percent aligned to the Common Core in math, and 89 percent in English language arts. Indiana's standards have been called a "warmed-over version of the Common Core."
Some states have tried to appease critics by sacrificing assessments specifically aligned to high, comparable standards. "The process of leaving consortia that was meant to pacify local protests against Common Core-aligned tests has actually led to chaos and confusion in the classroom, not to mention extra costs to those same states to develop replacement exams," a Chalkbeat article explains.
In a memo enumerating the myriad of administrative problems, technical issues and reporting troubles states experienced by replacing their tests, Jim Cowen cautions: "Beyond the costs, time constraints and technical challenges that accompany the development and implementation of new assessments, states that have struck out on their own have also jeopardized their ability to compare their progress to other states—and may very well come out with an inferior assessment in the process."
Nationwide, implementation of high, comparable education standards and high-quality assessments are beginning to help states improve student outcomes. As policymakers develop accountability plans under the Every Student Succeeds Act, it is critical they build on that momentum by keeping the bar high – and not "go it alone" by returning to a broken system that wasn't working.
About the Collaborative for Student Success
At our core, we believe leaders at all levels have a role to play in ensuring success for K-12 students. From ensuring schools and teachers are equipped with the best materials to spotlighting the innovative and bold ways federal recovery dollars are being used to drive needed changes, the Collaborative for Student Success aims to inform and amplify policies making a difference for students and families.

To recover from the most disruptive event in the history of American public schools, states and districts are leveraging unprecedented resources to make sure classrooms are safe for learning, providing students and teachers with the high-quality instructional materials they deserve, and are rethinking how best to measure learning so supports are targeted where they're needed most. 
Back to The Latest News