With Higher Standards, Teachers Using Even More Creative Approaches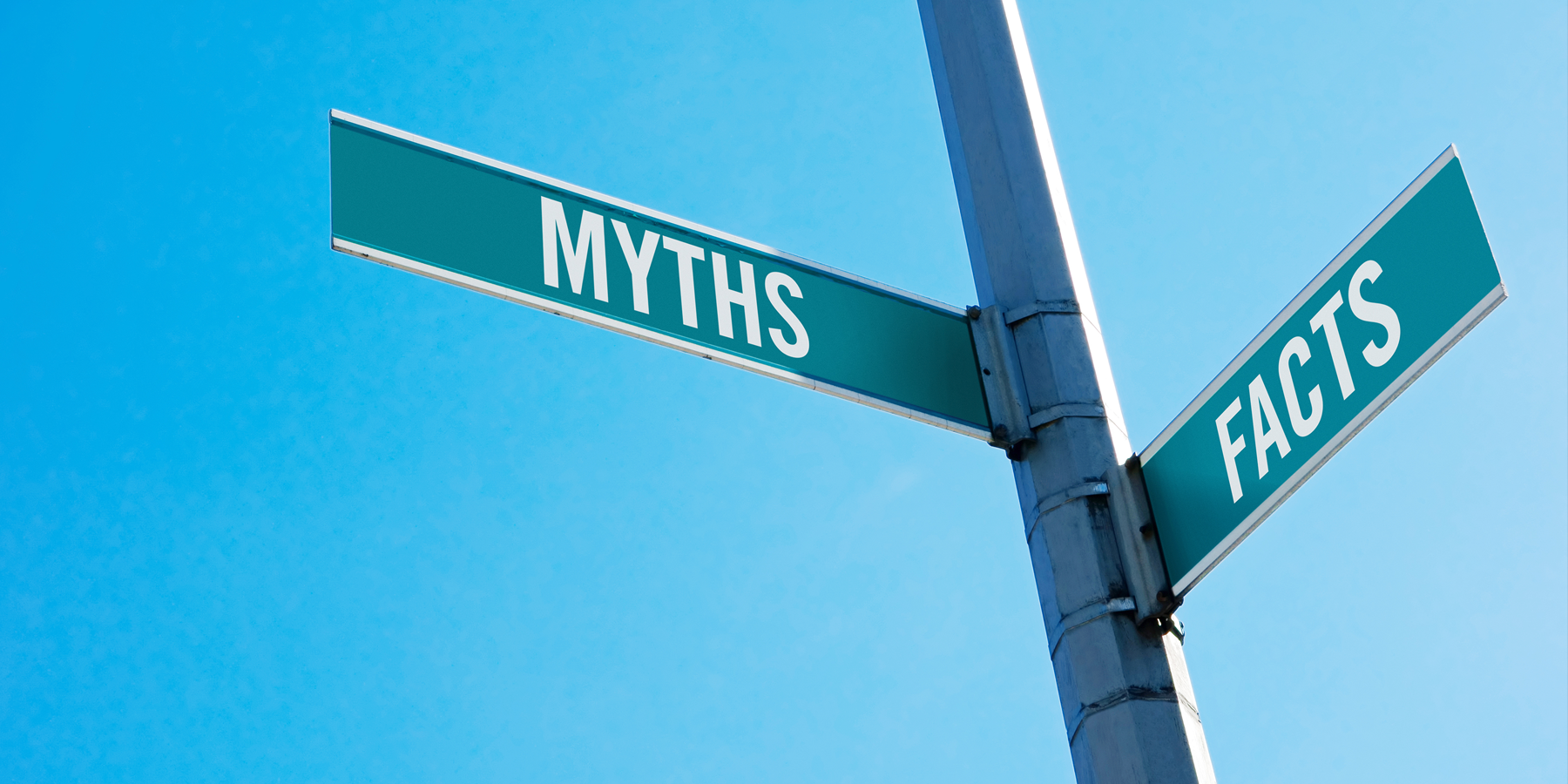 When Elizabeth Little, a middle school teacher in California, started developing lesson plans to help her students achieve to the state's new, more rigorous math standards, she got creative. In place of pencil-and-paper worksheets, Little designed a series of hands-on projects that required students to apply the skills they were learning to build things – like a banana piano and bongos made out of lemons.
To motivate and engage his classroom, Michael Bonner, a second grade teacher in North Carolina, had students make a hip-hop music video using lyrics they wrote. The project reinforced the state's higher learning goals – and quickly went viral, receiving over 70,000 views within a matter of weeks.
"A quality education, which should strengthen the ability to analyze particular circumstances, could be the difference between them deciding to sell drugs or making the conscious choice to help better their future," Bonner says, explaining the rationale behind his creative approach to engaging learners.
These are just a few of many examples that demonstrate how educators are using implementation of higher education standards to foster imaginative approaches to teaching. In fact, one effect of states' commitment to raising classroom expectations is that more teachers are creating curricular materials. More than two-thirds of districts report educators are designing curricula aligned to higher standards, according to a 2014 study by the Center on Education Policy.
Sadly, a common refrain among opponents of high, comparable academic standards is the false notion that creating greater consistency among states and districts will diminish creativity and flexibility in the classroom – a narrative that aligns well with critics' claim that implementation of higher standards was forced on states.
Yet, overwhelmingly, educators are saying the opposite. With clear, consistent learning goals, they are better able to tailor instruction to their students' needs. They finally have a more logical progression of learning. And, because states' standards put a greater emphasis on conceptual understanding, teachers are using innovative approaches alongside traditional techniques.
High, comparable standards are not "a federal takeover of our schools," nor do they "force teachers into a rigid model for classroom instruction," 21 State Teachers of the Year wrote last year. In fact, "teachers have greater flexibility to design their classroom lessons—and can, for the first time, take advantage of the best practices from great teachers in other states."
"I'm tired of Common Core critics claiming that the standards somehow inhibit teacher creativity. It's simply not true," Lisette Partelow, a former educator, wrote in US News & World Report. "Contrary to popular perception, Common Core was designed to be less prescriptive than many states' previous standards."
As teachers are quick to point out, new standards put a greater emphasis on conceptual understanding and critical thinking skills – especially in math. While that may be unfamiliar to some parents who grew up under old models of instruction, the shift is meant to help students build the foundational skills they need to succeed at higher levels of learning.
Results from assessments aligned to higher standards suggest those changes are working, too. This year, a majority of states made improvements in student proficiency in math and reading. Importantly, some of the biggest gains came among third-graders, who have spent most or all of their educational careers learning to higher standards.
"This is the first time there has been a complete overhaul of what and how children should learn. And it is about time, because our world is different now," Melody Arabo explains. And she's right – 65 percent of students in school now will enter jobs that don't even exist yet, according to the U.S. Department of Labor.
By setting clear goals for what students should reasonably know and be able to achieve at each grade level, and giving educators full control over how best to help their kids achieve those targets, high and comparable education standards foster creativity and flexibility. To turn back on that commitment to raising the bar would do a disservice to students and actually hamper teachers' efforts.
About the Collaborative for Student Success
At our core, we believe leaders at all levels have a role to play in ensuring success for K-12 students. From ensuring schools and teachers are equipped with the best materials to spotlighting the innovative and bold ways federal recovery dollars are being used to drive needed changes, the Collaborative for Student Success aims to inform and amplify policies making a difference for students and families.

To recover from the most disruptive event in the history of American public schools, states and districts are leveraging unprecedented resources to make sure classrooms are safe for learning, providing students and teachers with the high-quality instructional materials they deserve, and are rethinking how best to measure learning so supports are targeted where they're needed most. 
Back to The Latest News